consultation CONEXIÓN W/3280-69 | W05
ARNESON POOL SWEEP I | FITTING W/3280-69 | W05
I would like to know if you have the product?
How long would it take to get to the province of Barcelona, Spain?
And how much does shipping cost?
The product says $, is it paid in Euros?
Status:
Open
Apr 12, 2023 - 04:14 PM
---
0
Answers
This question has not yet been answered.
View More Product Details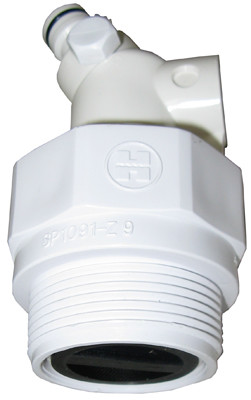 View all ARNESON POOL SWEEP I | FITTING W/3280-69 | W05 Questions & Answers