Removing an internal air switch
LEN GORDON | INTERNAL, #4 AIR BUTTON-WHITE | 850401-0
I think I have one of these units in our in-ground spa. It currently sticks when pushed in and takes a lot of effort to get it to come back out. How are these removed for replacement? You have to be in the spa to activate it. It's attached to a Polaris 1-480-01 blower.
Status:
Open
Oct 19, 2022 - 12:33 PM
---
1

answer
Answers
Oct 20, 2022 - 06:10 AM
For technical questions, please consult a local pool professional or the manufacturer directly.
View More Product Details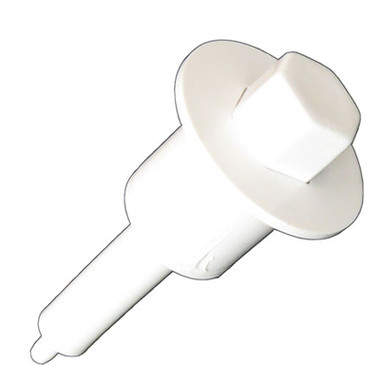 View all LEN GORDON | INTERNAL, #4 AIR BUTTON-WHITE | 850401-0 Questions & Answers