Delta UV Model ea-3h-5-240 gasket
CUSTOM MOLDED PRODUCTS | GASKET | 44-02335
I'm looking for a gasket that has a flat top and a ring on the bottom to fit into the unit named above. If you look at the diagram for EA-18, the gasket would be on topof the bottom pipe fitting (17) and around the arrow (7). The outside diameter of the plastic connection is 3.5"
Status:
Open
Jul 31, 2022 - 11:59 AM
---
Answers
This question has not yet been answered.
View More Product Details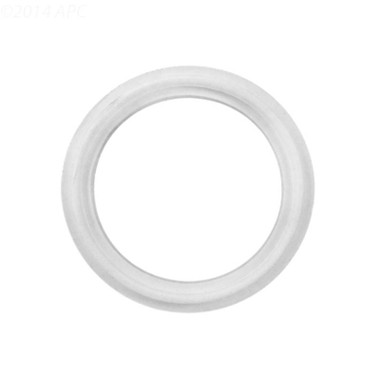 View all CUSTOM MOLDED PRODUCTS | GASKET | 44-02335 Questions & Answers