Have SwimPro Voyager CCX1500RE, 1750RE, or 2000RE. Gauge only 2". Do any of these fit?
HAYWARD | PRESSURE GAUGE | ECX2709A1
Top of filter lists all three model numbers, and I do not have paperwork. Amazon has a 27091, and the description states that it is 4" by 4" by 4"? Are these all 4" gauges? Pictures are sometimes deceptive (not intentionally).
Status:
Open
Jul 14, 2021 - 04:25 PM
---
1

answer
Answers
Jul 15, 2021 - 05:24 AM
yes, this will fit
View More Product Details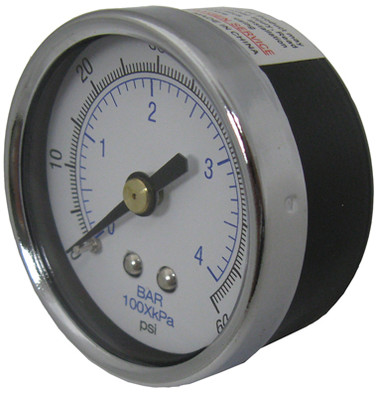 View all HAYWARD | PRESSURE GAUGE | ECX2709A1 Questions & Answers