I have a jet pump inlet opening of 3 inches. (Flange dia) What size split nut do I need?
BALBOA/STA-RITE | SPLIT NUT W/ SCREWS | 9170-170
I need a spit nut to connect to my jet pump of my hot tub. The opening flange which the o-ring is pressed looks like 3 inches OD. What size to I need. Are there different thread paramaters?
Status:
Open
Jun 13, 2021 - 09:25 AM
---
1

answer
Answers
Jun 16, 2021 - 04:31 PM
this one has an outside diameter of 3-1/4 in.
View More Product Details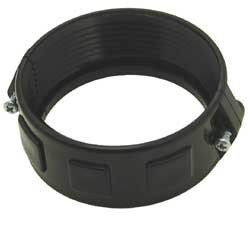 View all BALBOA/STA-RITE | SPLIT NUT W/ SCREWS | 9170-170 Questions & Answers